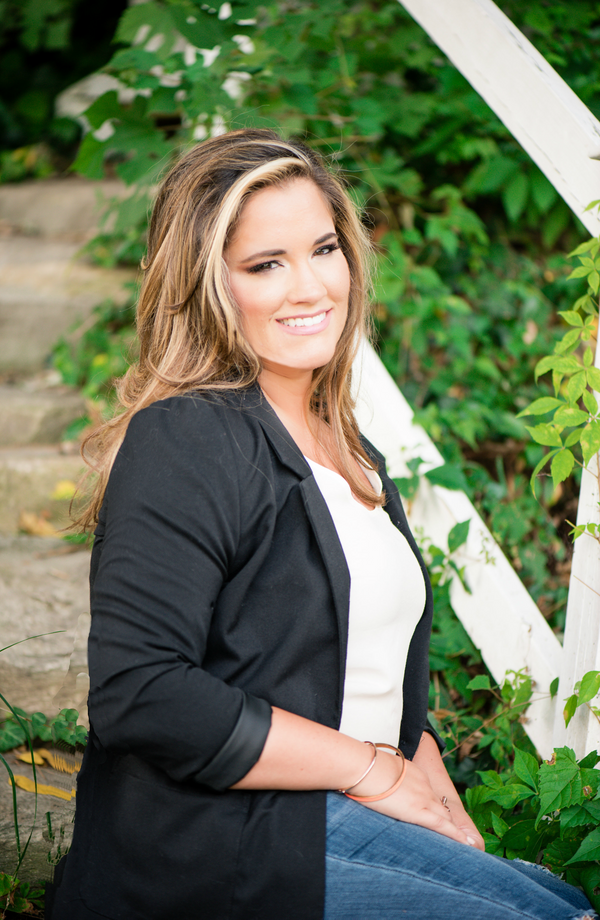 About Tiffany
Tiffany Daniell'e Roop (TDR) has thirteen years experience working on hair, make-up, and skin care. She has completed a total of 3,030 hours to obtain her Cosmetology license, Basic Esthetician license, Master Esthetician license, and an advanced make-up course certificate. She has also gone to International Beauty Shows and seminars to keep up with the latest trends, techniques, and product lines. Tiffany is currently an on-demand hair stylist and make-up artist for a clientele base she has built up over 13 years and specializes in bridal hair and makeup services. She offers luxury bridal hair and makeup services for the whole bridal party; full hair styling with cuts, colors, highlights, balayage and special event, photography makeup services.
Tiffany also has a Facebook page, Instagram, The Knot, and Linked In Profile that you can visit.
"The designs I use and deliver for hair styles and makeup could never be narrowed down to one specific type. I believe that having an open mind and creative perspective on hair and makeup artistry will make you a well rounded artist. I also believe firmly that there is something new to be learned every day, and new knowledge is gained with every client who sits in your chair."
We can't wait to hear from you and work with you!
XOXO, Tiffany